A learning disability is impairment in the development of the brain. There are many different types and most develop before a baby is even born. A learning disability can also be caused by complications during birth, or because of a serious illness in early childhood. A learning disability is a lifelong condition which usually has a considerable impact on a person's life.It is important to remember that a learning disability is not a mental illness.
​
Whilst the term is 'learning' disability, in most cases it is not just 'learning' that is affected, but there are also deficits in understanding, communication and social skills. People with profound and multiple learning disabilities (PMLD) require assistance with every aspect of their life, and often round the clock support with daily living skills such as, toileting, eating and washing.
Mental Health: Frequently asked questions
What is the difference between learning disability and learning difficulties?
---
Someone with a learning difficulty may not have a learning disability but have specific problems that prevent them learning easily e.g. Dyslexia. Someone with a learning difficulty may still be able to function in mainstream school but may require extra support.
---
What are the specific syndromes that relate to people with learning disabilities?
---
Autism / Asperger's Syndrome, Down's Syndrome, Challenging Behaviour, Cerebral Palsy
Fragile X Syndrome, Epilepsy, Prader Willi Syndrome
---
What does M.D.T stands for? And what does it involve?
---
M.D.T is the acronym for Multi-Disciplinary Team, and is a term used to describe the group of people involved in an individual's care. The M.D.T may involve; parent, carer, doctor, speech and language therapist, occupational therapist, social worker, psychologist, physiotherapist and the most important part, the individual.
---
What does 'forensics' means in relation to people with a learning disability?
---
What does 'forensics' means in relation to people with a learning disability?
---
What are the key points of Mental Capacity Act?
---
The Mental Capacity Act, was designed to enable people to make their own decisions. It states that everyone must be deemed to have capacity unless proven otherwise. Every capacity assessment should be decision specific, meaning that just because a person does not have capacity to make one decision; it does not mean that they are incapable of making any decisions. The act also sets out guidelines for assessing an individual's capacity to make a decision, and discusses the importance of people acting in the individuals 'best interests' should they be deemed to not have capacity.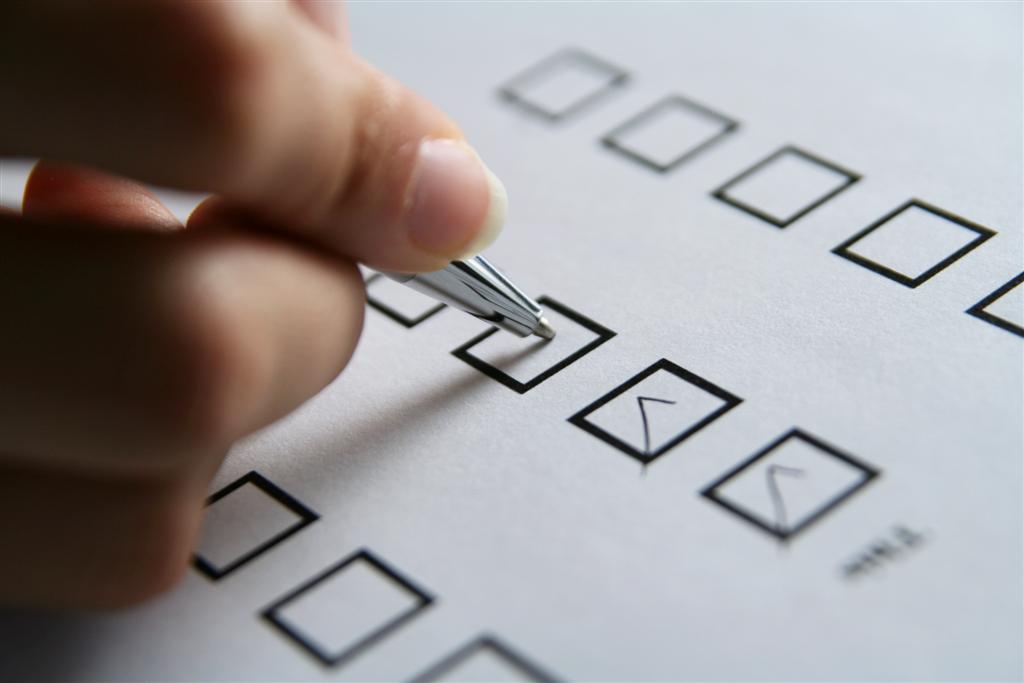 ---
What does safeguarding adults/children mean?
---
All adults should be able to live free from fear or harm and have their rights and choices respected. Safeguarding is a term used to prevent the abuse of vulnerable adults. Safeguarding children is also described as 'child protection'.
Safeguarding is there to protect individuals and is a process available to everyone to report suspected neglects, or abuse. It is also important to remember that abuse is not purely physical, but could be financial, discriminatory, institutional and neglect. A person who suspects abuse but does not act, is also guilty of abuse.
---
What is Person Centred Planning and Health Action Plans?
---
A Person Centred Plan or PCP is a different way of seeing and working with all people with learning disabilities. It helps people with learning disabilities plan and organise their future in a more ordinary way. Planning happens by using person centred planning tools, these include MAPS, PATH, Personal Futures Planning and Essential Lifestyle Planning. All of these tools have some things in common which are: * The person is at the centre. * Family members and friends are full partners. * Reflects what is important to the person and their capacities. * Specifies the support the person needs to make a valued contribution to their community. * Builds a shared commitment. * Leads to continual listening and learning about what the person want to get from their life
---
Health Action Plan
---
A Health Action Plan (HAP) is a document designed to keep a record of all health related issues, appointments, or check-ups. It is a useful tool that can help an individual with multiple carers, or as a reminder for themselves to ensure that an individual's health does not suffer. It can also be a useful document for an individual to take with them to appointments, so that professionals are aware of other professionals involved and any issues. This can be particularly useful if the individual has communication difficulties.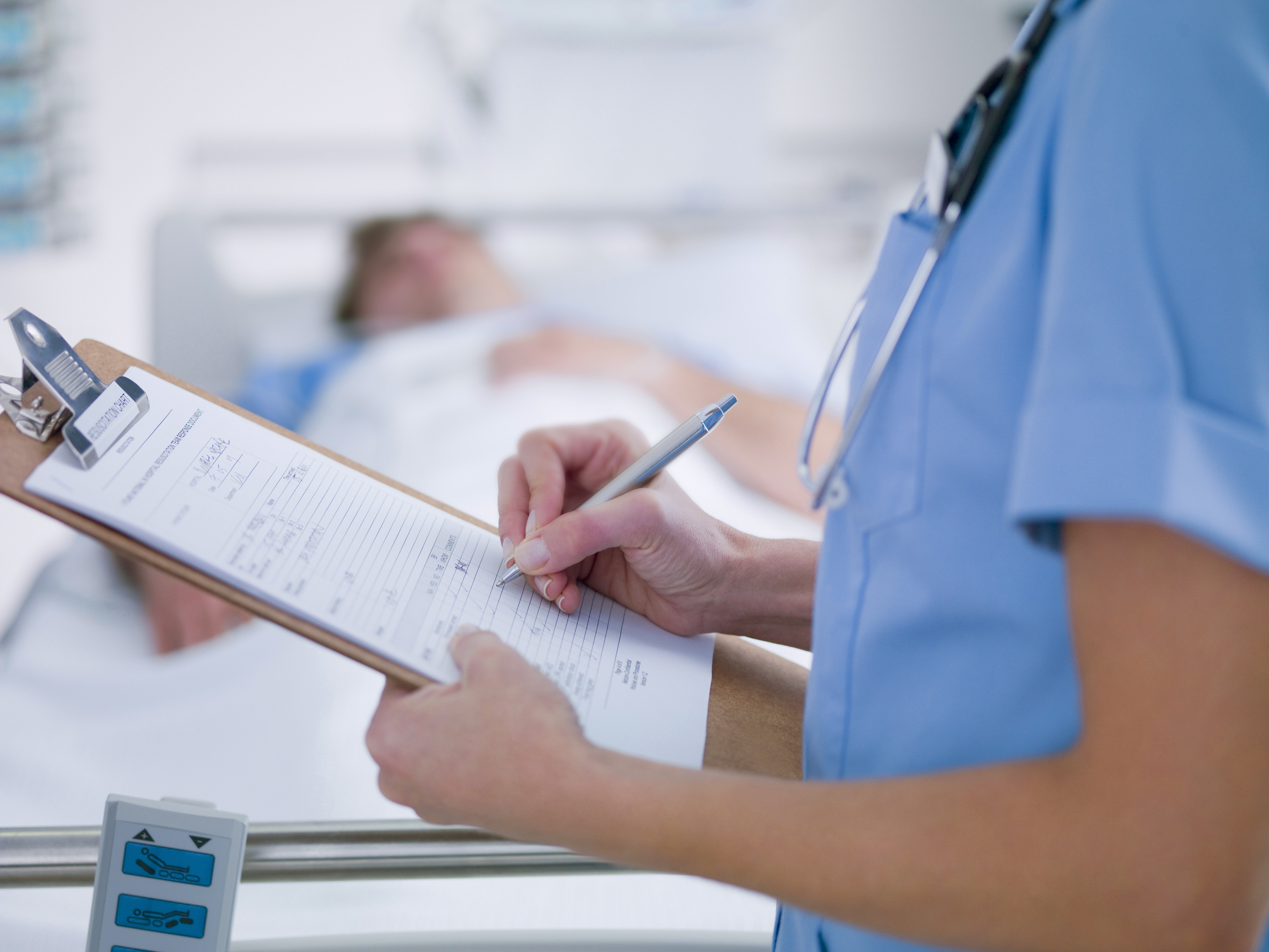 ---
---